Things to Keep in Mind While Shopping for Gaming Laptop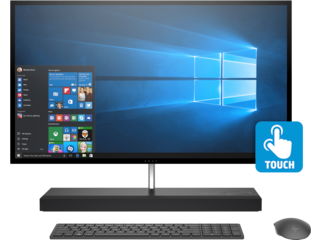 Many people who travel a lot and love playing computer games look forward to buy gaming laptops. The gaming mobility that gaming notebooks brings to you lets you enjoy your favorite games while you travelling or going to a local coffee shop. When you inquire about such laptops at computer shops, you will notice that the price of such systems is often more as compared to normal laptops.
Here are some tips that you need to keep in mind while finding a laptop that will meet your gaming requirements:
Processor
Gaming requires a powerful processor that is not only fast but also gives you true gaming experience. If you are confused about deciding on a processor, you need to check out the games you play and find out what is the recommended specification for playing those games. Also make sure you compare the specification with the forthcoming games to make sure that your processor is able to meet the requirements of the forthcoming games.
RAM
RAM is one of component that can truly enhance the gaming experience. The more amount of RAM you install on your laptop, the better performance you will get. If you do not know how much RAM should your laptop have, it would be better to have at least 2 GB of RAM on your system. Most of the current can easily run with 2 GB of RAM. You should go for a laptop that gives you an extra RAM slot. This will help you in adding more RAM in the future.
Graphics Card
This is one of the most important components of a gaming laptop. The graphics card should have its own video memory. The minimum required memory should be at least 512MB. However, some laptops come with 1GB to 2GB for better gaming experience. Make sure the graphics card does not become obsolete within six months of using. Hence, you need to have graphics card that will be compatible with the games that will be released in the coming years.
Sound and Display
If you are going to often use your gaming laptop in crowded areas, you should not look for a laptop with awesome sound card because most of the time you will enjoy listening game sounds through the headphones. Also, you should go for a laptop that has got a high resolution display screen that measures fifteen to seventeen inches.