Acer Aspire AS1551-5448 11.6-inch Laptop – Netbook Alternative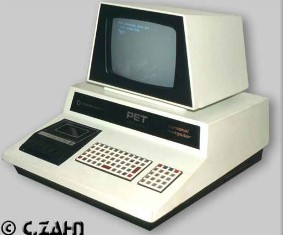 Netbooks may be small and portable but lets face it, it just doesn't have as much computing power as we would like. Other than light everyday tasks like surfing the web and checking emails, the netbook is very much a sub-laptop.
If you have just that little extra cash to spare, you should definitely invest in a netbook/laptop hybrid model such as the Acer Aspire AS1551-5448 laptop model. With this laptop, you can have your cake and eat it at the same time. You will get the portability of the netbook together along with the comfort and computing power of a full-featured laptop.
First of all, the Acer Aspire AS1551-5448 comes with an AMD Athlon II Neo dual-core processor that is much more powerful than a netbook processor. There is also a larger storage of 320GB and the ample 4GB of DDR3 RAM. This set of specs is pretty close to that of a laptop and you will be able to run a variety of computing tasks that you could only dream of doing on a netbook.
Thanks to its slightly larger size, the keyboard on this laptop is also much more comfortable to use. For display, it has a 11.6-inch HD screen that is coupled with an ATI Radeon HD 4225 graphics card for an elevated movie/video watching experience. Some of its other features include Wireless-N wi-fi connectivity, a memory card reader, 3 USB ports and a HDMI output.
The Acer Aspire AS1551-5448 is also a great looking machine with its slim profile and sleek looks. This laptop measures at just 11.2 x 8.0 x 1.1 inches in dimensions and weighs in at just around 3.1 pounds, which is very close to the weight of a netbook. All in all, the Acer Aspire AS1551-5448 is everything a netbook is and much more. It may be a little more expensive than your average netbook but if you can afford it, it would worth every penny spent. At the moment, it is retailing for just around $549 per unit.