Most Important Aspects of Gaming Notebook Computers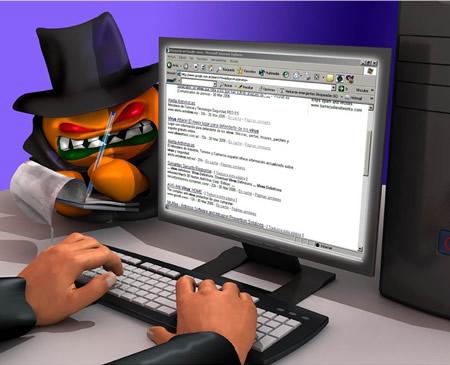 No more do you have to use a super powerful desktop computer to play games, the gaming laptop is now gaining tremendous popularity due to increased performance of laptops. It seems every year or so we are seeing tremendous breakthroughs in notebook technology such as dual core processors, increase storage, more RAM, faster chipsets, more battery life and many more.
However for performance intensive activities such as gaming, only the top of the line will cut it. Gamers are increasingly demanding on technology, they are on the cutting edge of technology and know exactly what they want. As a result, they typically either build their own laptops or have them built to spec for them by the most reputable manufacturers.
One of the most important considerations for gamers is the ability to upgrade components on a regular basis since the computing industry advances so quickly. In fact, notebook technology changes every year if not every six months significantly.
Here are some of the critical areas gamers focus on when shopping for laptop computers.
Only the Best Graphics Technology
Gamers absolutely must have the fastest and hence the latest graphics technology available. In fact they are obsessed with acquiring the most cutting-edge graphic chipset's as soon as they are released.
The Most RAM Available
In addition to the latest graphics technology, most gamers preferred the absolute most RAM available for their systems. RAM or random access memory is responsible for processing and graphics files, so it is closely related to the graphics chipset. Additionally, the more RAM you have the more programs you can have open at the same time without worrying about performance issues. So naturally, and gamers want the most RAM possible.
The Most Speed Available
Gamers need absolutely the fastest computers money can buy. The faster a gaming laptop is, the better it can handle 3-D video games without the PC freezing up in the middle of your session
The processing unit or CPU is responsible for the computer speed for the most part. It is essentially your computer's brain, which does all the data processing. However since it's the most important aspect of the computer, it tends to also be the most expensive.
The Sharpest Display
The final element to a gamers dream laptop notebook is its display. Gamers need only the sharpest and brightest of displays. After all, the display is what all the other laptop components are working towards. For the absolute best gaming experience, make sure your resolution (display quality) is the finest money can buy. The best way to make sure your display is able to handle the latest 3-D gaming technology, be sure to view your laptop in person and give it the eye test. You should be able to tell what the image quality is like from checking out the laptop and a local computer store.